Last month we donated 1,000 bags to Paws in the Park- a dog orientated fundraising day that saw a turnout of 2,000+ people!
The organisers approached us and asked if there was any way we could help, and of course we said yes. Our printed paper bags were used as goodie bags- stuffed with lots of exciting things for all the visitors to the event which were also kindly donated by a range of pet loving companies!
Although we couldn't attend ourselves, we've been told that the day was a great success, with everyone enjoying the stalls and of course the competitions. (Even with the wind and the rain which threatened to blow the gazebos away!).
Our Burgass Bags went down a storm with lots of comments about how great our bags looked and how eco-friendly they were as they are made from paper. All the left over bags have been donated to a local veterinary surgery for them to hand out to pet owners. We hope that we may even see some orders coming our way from some of the event attendees.
Planning a similar event and need help with sourcing bags with your logo on? We print bags for numerous events, so do ask as we may have just what you are looking for.
Here are some photos of our bags in action!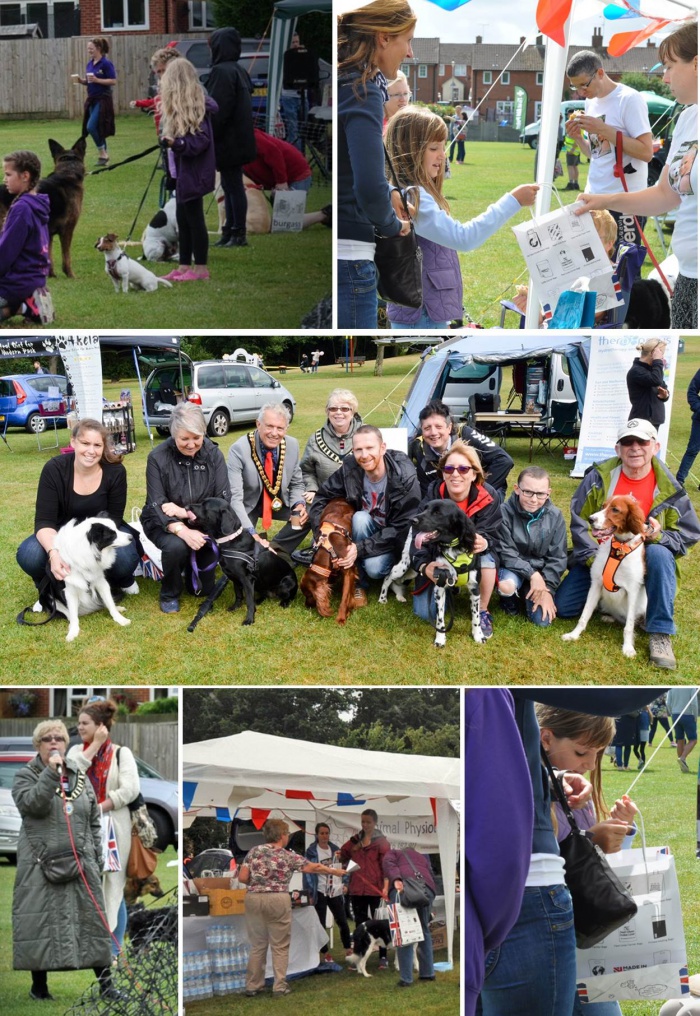 This post was written by Louise @ Burgass
Categorised in: News