Buying British Made Bags
With customer increasingly wanting to know exactly where the products they are buying have come from, there is no better option that buying British so that you can ensure that your products have been made ethically.
British made bags are on the decline, with many consumers choosing to buy abroad due to the cheaper prices available. Here at Burgass we make all of our bags in our factory in Nottingham, we can even take you on a tour of our factory if you don't believe us! This means we all know exactly where our bags come from.
It is buy British Day on the 1st of October and we thought the best way for us to celebrate this would be to showcase some of the fantastic British brands and businesses that we support.
Macmillan Cancer support
Not that you would really buy anything from them, but Macmillan is a great British charity. Macmillan was set up by Douglas Macmillan in 1911 after watching his father die from Cancer. Douglas was born and bred in Somerset and was a man who truly embraced the British spirit of making something good out of a bad situation. www.macmillan.org.uk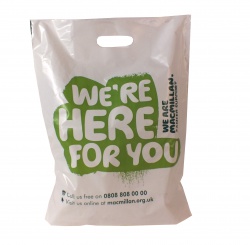 Woodfordes Brewery
Based in the beautiful North Norfolk countryside, Woodfordes is one of many independent breweries that we make bags for. They make beautiful beer that is served throughout Norfolks pubs. www.woodfordes.co.uk
Pulsin
Set up by 3 friends who met at Bristol university and experimented in their mum's kitchen, Pulsin is a start up that has really taken off and is rapidly growing in popularity as a Health food brand. www.pulsin.co.uk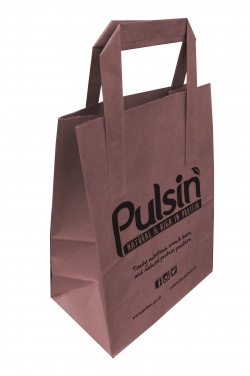 The Walton hotel
A lovely Boutique hotel based just down the road from our factory! The Walton first opened its doors as a hunting lodge in the 1800s and the decadence of the era can still be seen in the luxurious rooms as well as the cosy bar area. www.thewaltonhotel.com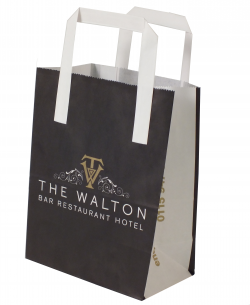 This post was written by Louise @ Burgass
Categorised in: Carrier Bags, News, Paper Bags, Polythene Bags