The plastic bag fee in England could rise to 10p – with all shops having to charge regardless of their size.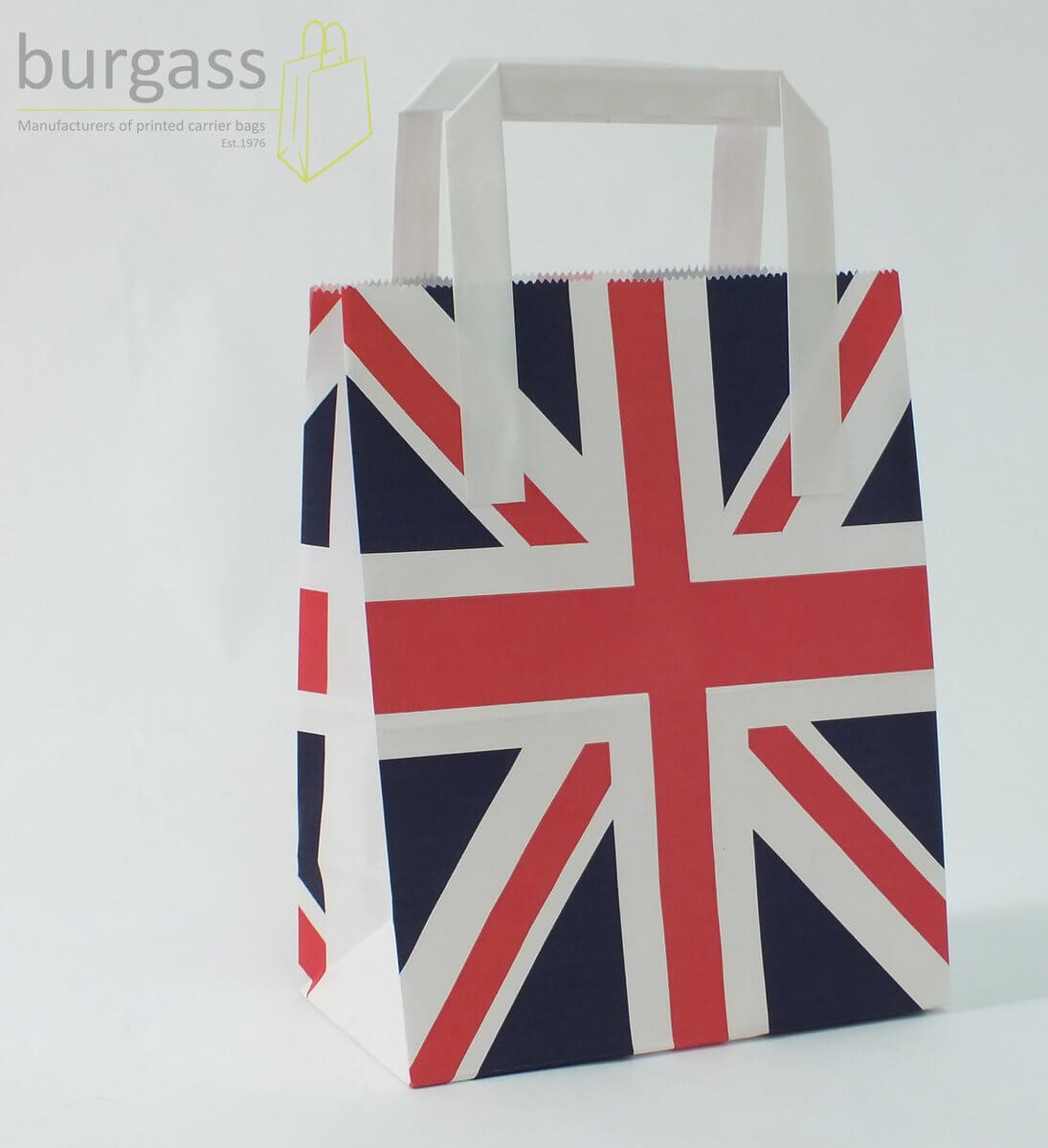 Since October 2015, customers have had to pay at least 5p for each single-use bag – with all retailers employing more than 250 people made to take part in the scheme.
But now it might be extended to all shops with the charge set at 10p, Prime Minister Theresa May has announced.
The change is part of the government's plan to tackle plastic pollution.
A consultation will be launched later this year, the government said.
Currently, it is estimated that more than three billion bags are supplied by small and medium companies every year.
In Scotland, Wales and Northern Ireland, smaller retailers already charge a minimum of 5p for plastic bags.
Mrs May said: "We have taken huge strides to improve the environment, and the charge on plastic bags in supermarkets and big retailers has demonstrated the difference we can achieve by making small changes to our everyday habits.
"I want to leave a greener, healthier environment for future generations, but with plastic in the sea still set to treble we know we need to do more to better protect our oceans and eliminate this harmful waste."
Campaigners say single use plastic bags take 1,000 years to break down and can be extremely damaging to marine wildlife.
What's happened since the plastic bag charge was introduced?
The number of single-use plastic carrier bags handed out by supermarkets in England has drastically decreased.
In 2014 – before the charge was introduced – the seven main retailers (Asda, Marks & Spencer, Morrisons, Sainsbury's, the Co-Operative Group, Tesco and Waitrose) handed out the equivalent of 140 plastic bags per member of the population.
In 2016-17, that fell to 24 bags, falling further to 19 bags in 2017-18.
Since the fee was introduced, the number of disposable carrier bags given out by the seven biggest supermarket chains has decreased by 86% overall, according to official figures.
In total, 13 billion plastic bags have been taken out of circulation in the past two years.
If you are looking for environmental alternatives to plastic shopping bags you have come to the right place!
Burgass Bags here in the UK make twisted handled paper bags; and flat tape handle paper bags and grab paper bags . So not only will you be ordering great value, local paper bags you will also be helping the environment.
Reliable, competitive and flexible! For your high quality print on your custom paper bag design and manufacture here in the UK please either ring us on 0115 943 1775 or email us at: Burgass Carrier Bags NOW!
This post was written by Burgass Carrier Bags
Categorised in: Carrier Bags, News, Paper Bags, Paper Bags UK Maker, Paper Carrier Bags, Plastic Bags UK Maker, Polythene Bags, Printed Paper Bags, UK Made Paper Bags, UK Made Plastic Bags